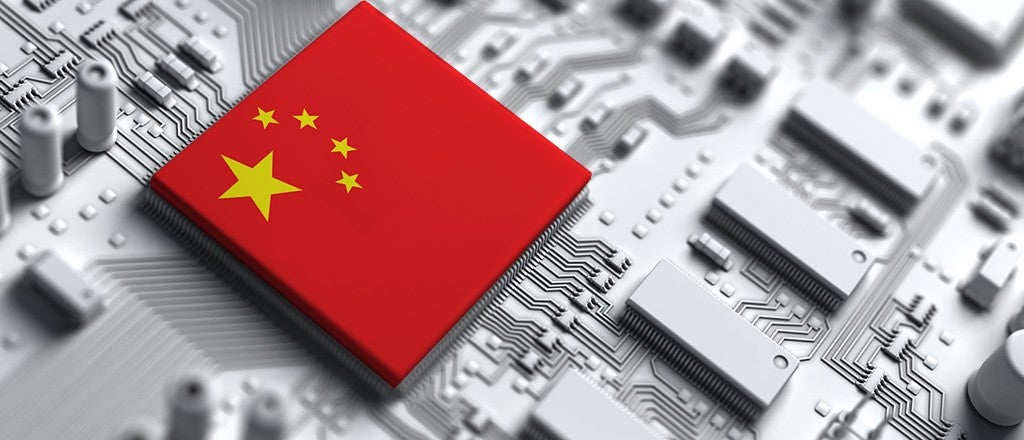 China is referred to as the World Factory for over two decades, making all types of products for different markets across the world. There is a reason it is easy for the Chinese to produce large quantities of products – they have a large population and establish factories that aid the mass production of products. The cost of production in China is relatively lower than in the western world, which is why China is home to numerous Original Equipment Manufacturers (OEMs) across the world.
In the recent past, a 'Made in China' tag on any product – clothing, electronics, shoes, etc. – signifies that such a product is substandard or low quality. Indeed, the standard regulation, compliance to safety, and environmental safety by Chinese companies are not as strict as Western countries, and in some cases, it is not even applicable. We cannot, however, deny the fact that many quality technology brands and products have come out of China, with some of their functionalities competing with those that are not made in China. What's more, these products not only incorporate features from various technologies, making them versatile for the average consumer, they also come at highly affordable costs when compared to those made in other countries by high-end brand names.
There are several electronic devices companies in China that also find it easy to produce in large amounts because most raw materials are made in the country. The mass production of these products also allows for lower costs of production, which is why almost all products have a Made in China equivalent. Also, exports are not charged on products in China, which is why the Chinese have a lot of online marketplaces like So Good To Buy and other such platforms for technologies and products. Electricity is also not a challenge in China, which makes it easy for cottage industries to make products, survive, and even thrive in the economy. The Chinese government or society do not also acknowledge patents and intellectual property, which makes it easy for clones and copies to thrive in the Chinese manufacturing market.
However, Chinese products are not generally inferior these days, as companies can be given specifications about products to which they manufacture for importation. For instance, the specification for technological products for Australia, Great Britain, and the United States differ from that of India, Taiwan, Nigeria, and many such countries. The onus, therefore, falls on the company that makes the imports to ensure that the technologies and products are of high quality, even if they are made in China.
Also, cheap products do not always mean poor quality, as the value of money is relative, and the Yuan is lower than the Dollar. Having a little understanding of the Chinese Business Philosophy will also help the foreign businessman to negotiate for products that are quality and at competitive prices. If you insist that you want a cheap product, the Chinese will offer it; ditto if you want an expensive product.
In sum, the reasons people still buy Chinese products is that not all of them are of inferior quality, particularly those manufactured to meet the specifications of certain countries before they can be allowed to dock. Also, Chinese products are usually cost-effective when compared to western brands. In recent times, Chinese companies maximize online marketing platforms to sell directly to customers, which also increases the audience and makes it easy to make sales.