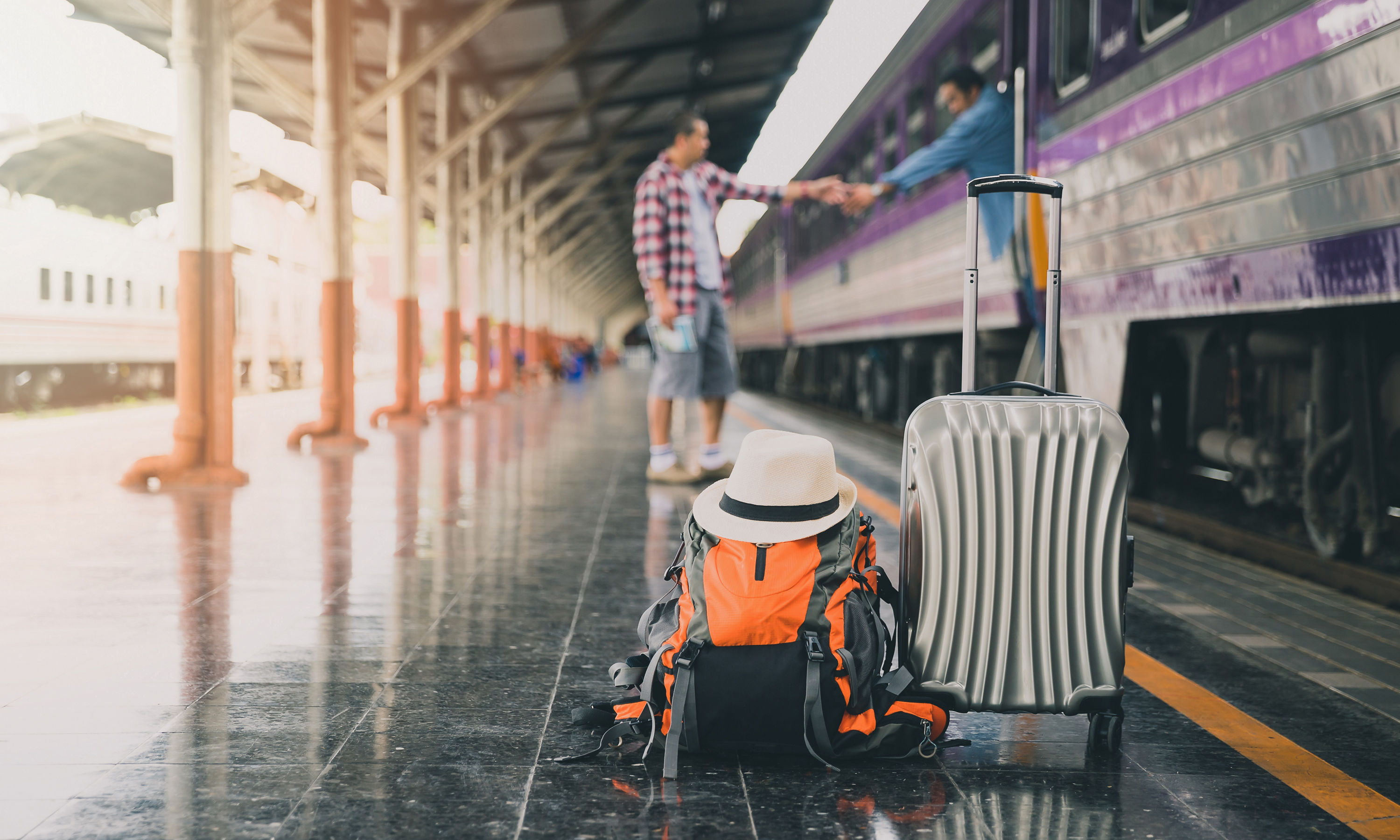 International travel necessitates substantial preparation to ensure a successful and safe voyage, whether for business or pleasure. As a result, overseas travel insurance becomes a vital component of any trip.
It not only serves as a safety net against the possibility of paying unanticipated medical bills but also protects against other travel-related catastrophes, such as the loss of a passport or checked-in luggage, which could ruin your trip.
You can buy an insurance policy for your international travel online by simply looking at the benefits that each policy has to offer. If the premium amount is not easily available for any plan, then you can use the travel insurance premium calculator.
Some of the most common reasons why international travellers purchase travel insurance are –
Saves from unplanned medical expenses
Regardless of how meticulously we plan, several things might go wrong while travelling that can make us feel particularly exposed while on foreign terrain.
Unbudgeted costs for a medical emergency could result in financial strain, transforming the entire holiday into a nightmare. In such situations, travel insurance may provide coverage for medical emergencies on a cashless basis. *
* Standard T&C Apply
In addition, because the expense of healthcare overseas is typically three to five times higher than in India, even a visit for a minor condition can be costly.
A complete travel insurance policy covers minor outpatient charges and pre-existing conditions in the event of a life-threatening emergency. In addition, some plans include services such as medical evacuation or air ambulance and even allow treatment to continue in the individual's native country after their return.
A companion in unfamiliar territory
A travel insurance policy that provides around-the-clock customer service for abroad claims could be a valuable ally in overcoming language or geographical difficulties.
With a travel insurance policy, one can rest assured that a dedicated team shall support them in a medical or travel-related emergency.
It ensures prompt aid during a medical evacuation, hospitalisation, or re-issuance of lost documents required for a passport. The process can be hassle-free for the insured because customer service works directly with local medical providers and authorities.
Protection against personal liability
Occasionally, an emergency could harm a third party (person or property), for which the insured would be responsible for the costs. Some travel insurance policies include a 'Personal Liability' benefit, wherein the insurance provider pays for third-party damages.
Travel-related problems
Occasionally, we may have non-medical crises, such as the loss of a passport, laptop, foreign driver's licence, checked-in luggage, or trip delays due to inclement weather, which could result in a missed flight connection or an unused hotel room.
Plans for overseas travel insurance provide financial assistance to cover a variety of such emergencies. Some companies even reimburse visa fees if the authorities do not grant you one. Therefore, obtaining travel insurance to handle such scenarios might be your best bet.
Necessity
Few nations require tourists to have travel insurance. You do not want to get at the immigration and hear that you cannot enter a foreign country because you do not have insurance.
There may be times when people face visa rejections owing to the absence of travel insurance documentation; therefore, before travelling abroad, you should determine whether or not the country of your destination has made travel insurance a must for travellers.
While you may be aware of what your travel insurance does cover in general, it is always advised to speak to your agent or visit the company website and leave no room for any ambiguity.
Insurance is the subject matter of solicitation. For more details on benefits, exclusions, limitations, terms, and conditions, please read the sales brochure/policy wording carefully before concluding a sale.